Sophie Mallebranche® is an innovative French brand creating luxury woven metal materials for high-end interior architecture and design, handwoven or engineered in France from precious metallic threads.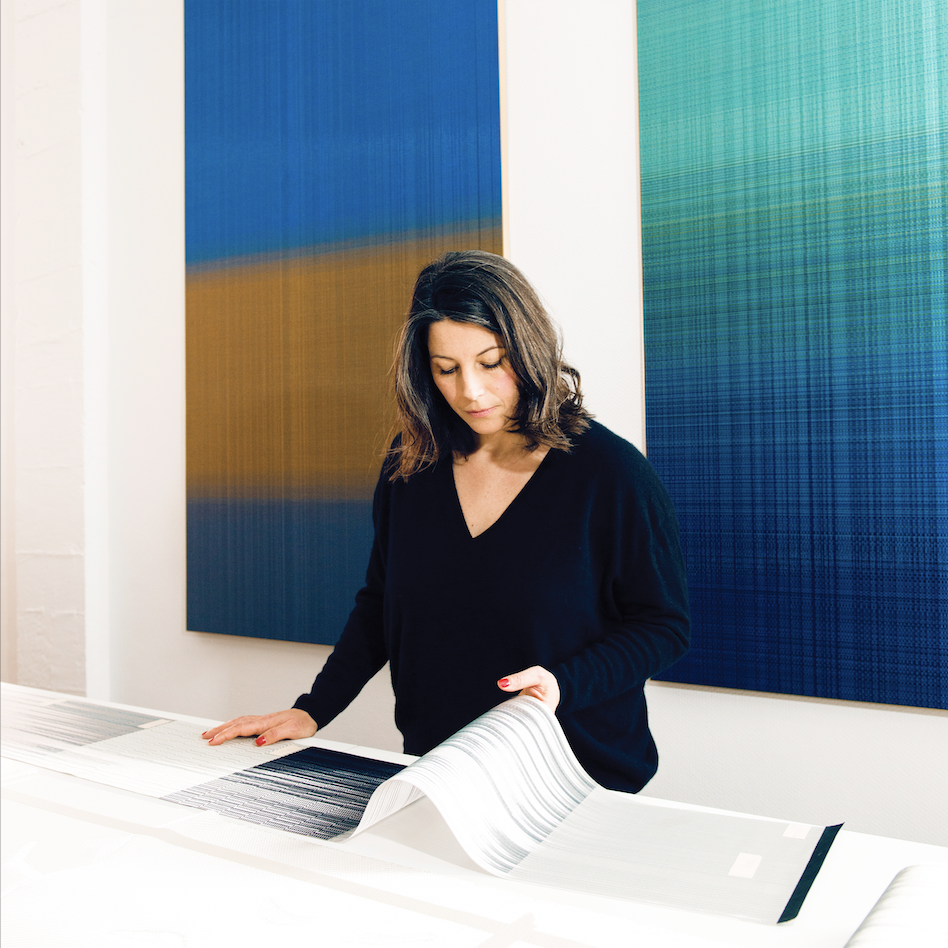 "As an artist, my greatest joy is creating woven metal materials for so many inspiring architectural spaces. Being able to further develop an age-old artisanal weaving technique with my innovative engineering process constantly brings my work to new heights. With my looms and large-scale machines, I customize my metal weave creations to meet a client's desires, from delicate handmade creations to wall coverings, partitions, and more."
–
Sophie Mallebranche
Unique Luxury Materials
The embodiment of French craftmanship, Sophie Mallebranche® provides timeless materials in an array of designs, motifs, and shimmering hues for use in high-end interior architecture and design projects, such as wall paneling, laminated glass partitions, space dividers, and window treatments. Luminous and versatile, able to illuminate a space as a breathtaking centerpiece or soften into a subtle backdrop, each application is one of a kind.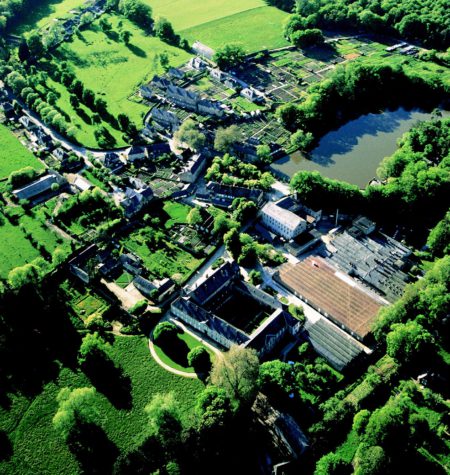 Made in France
All of our exceptionally high-quality, 100% metal weaves are fire retardant, UV resistant, protected against oxidation and humidity, and engineered or handmade in France at our Sophie Mallebranche® ateliers.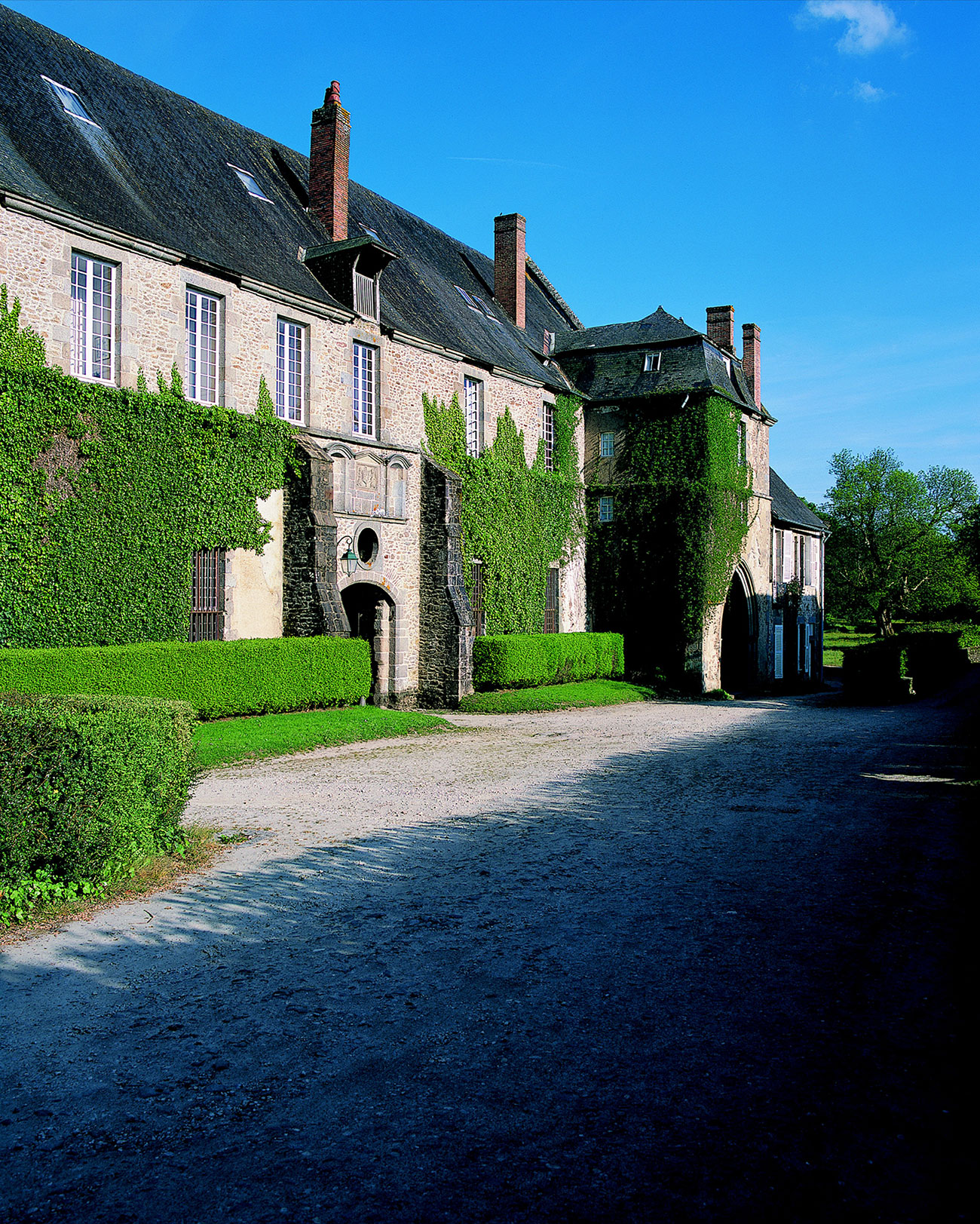 Bespoke Design and Service
Working from our ateliers in Paris and the Loire Valley, we offer a bespoke product and service, in which our expert project managers collaborate with designers on custom orders to ensure ideal placement, flawless installation, and nuanced use of light.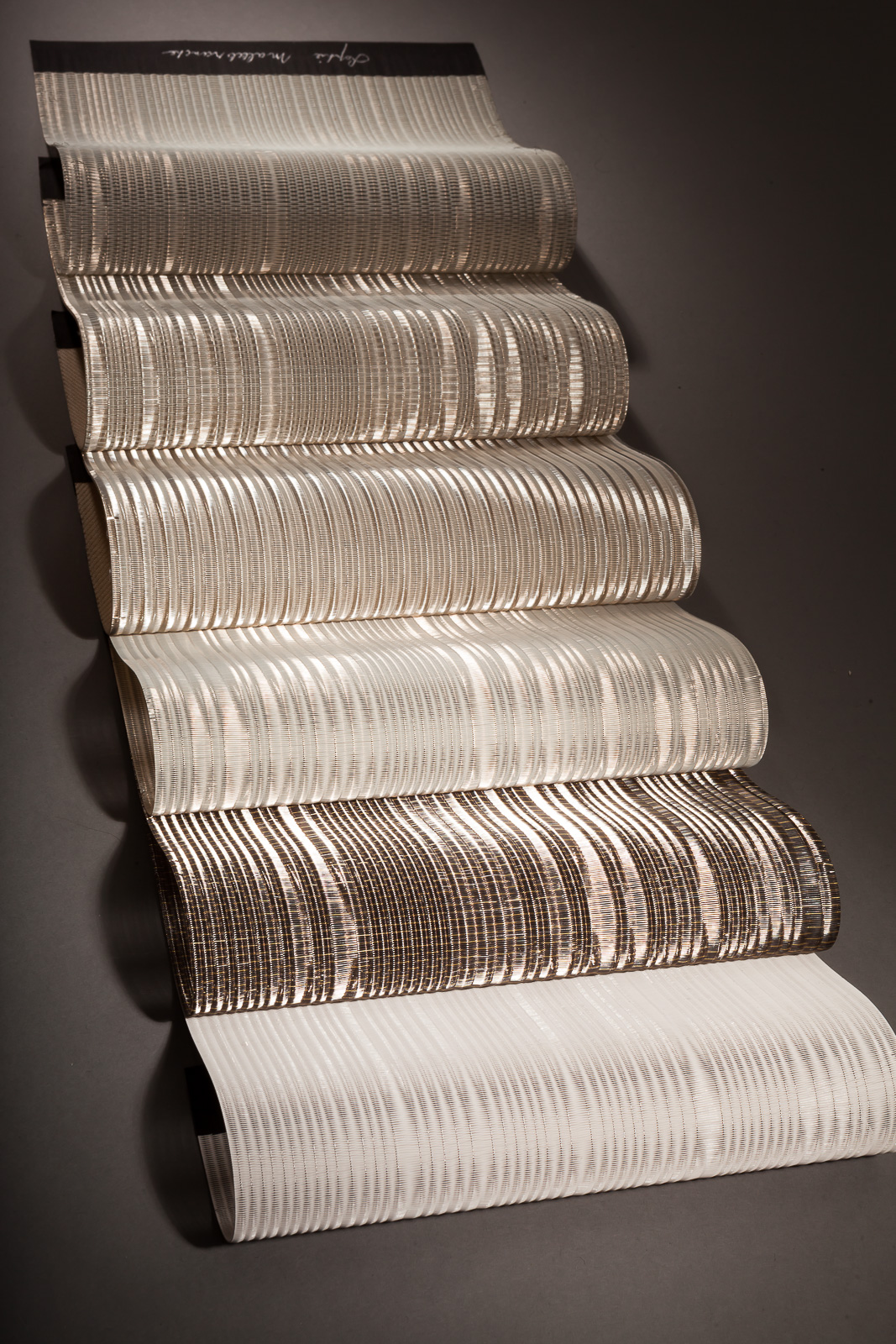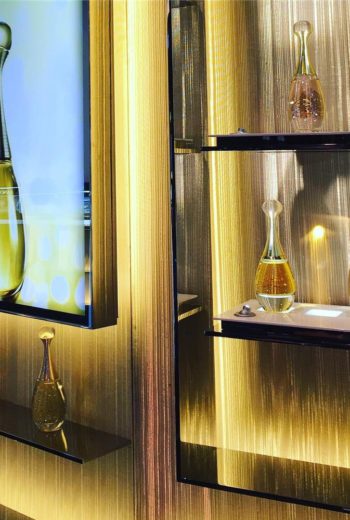 Dedicated to Haute-Couture Projects
Specifiers and makers around the world recognize Sophie Mallebranche® woven metal materials as a sought-after symbol of artistry and refinement – and, as such, our metal weaves grace the flagship boutiques of luxury brands, sumptuous private homes and superyachts, and iconic hotels.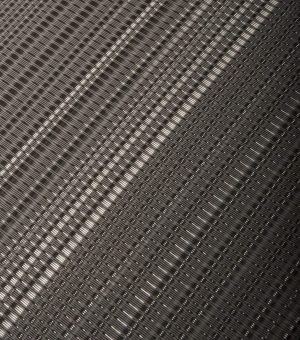 Created by the Artist,
Sophie Mallebranche
An alchemist, a dreamer, and a trailblazer, Sophie Mallebranche is moved by metal's luminous properties, its capacity to engage with light, and the boundless imaginative variations possible with woven metal materials. While a young artist developing her craft, her experiments gave birth to an innovative new material. After more than two decades, her artistic process is now well-honed and thoughtful, originating in meditative hand sketches, intensified by her expertise as a colorist, and culminating in metal weaves that are truly peerless. She is constantly creating new designs, seeking inspiration in the play of light and the poetry of the natural world. Sophie Mallebranche® woven metal materials help visionary designers bring an ethereal, luxurious, and artistic presence to a space.
We invite you
To browse the collections and choose the application suited to your project. For more details, contact our Project Managers in Paris, who provide their expertise and collaborate with specifiers worldwide
Contact us