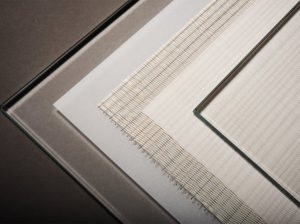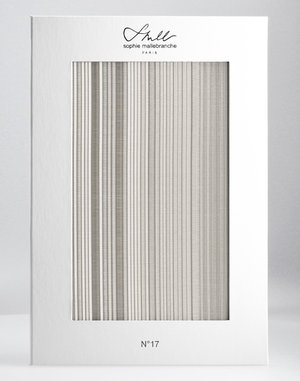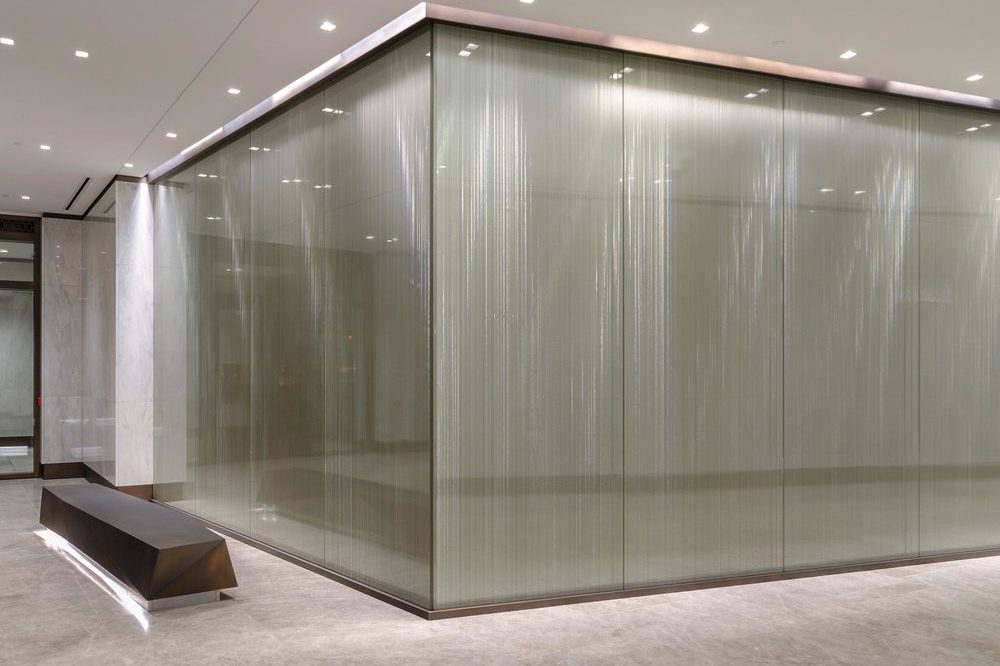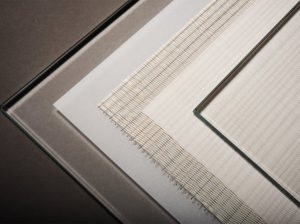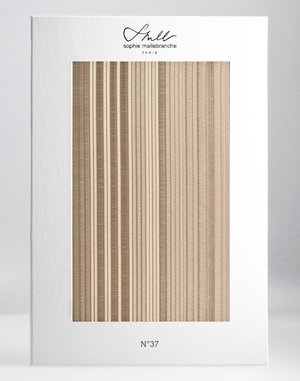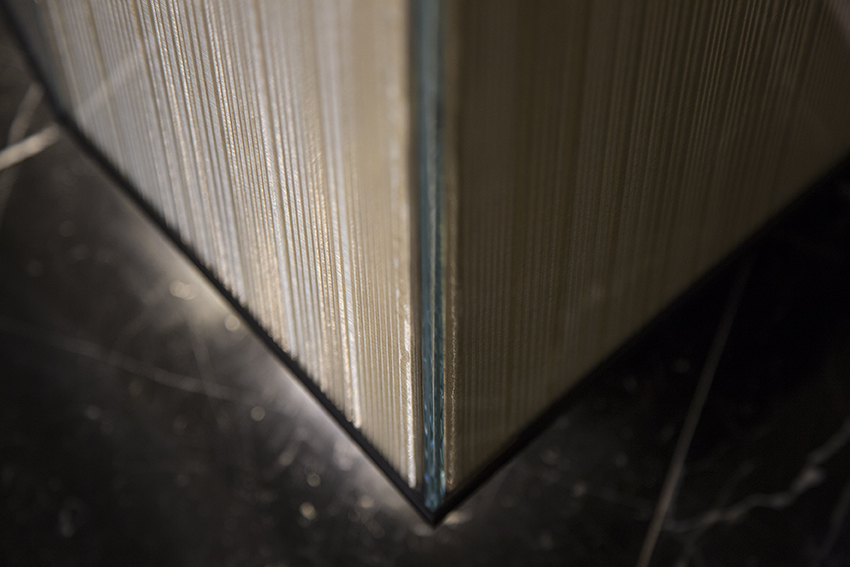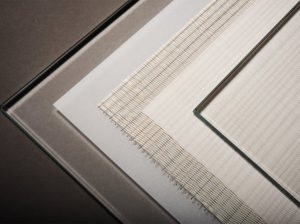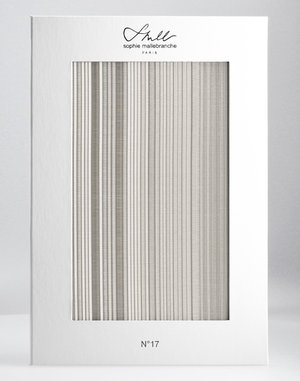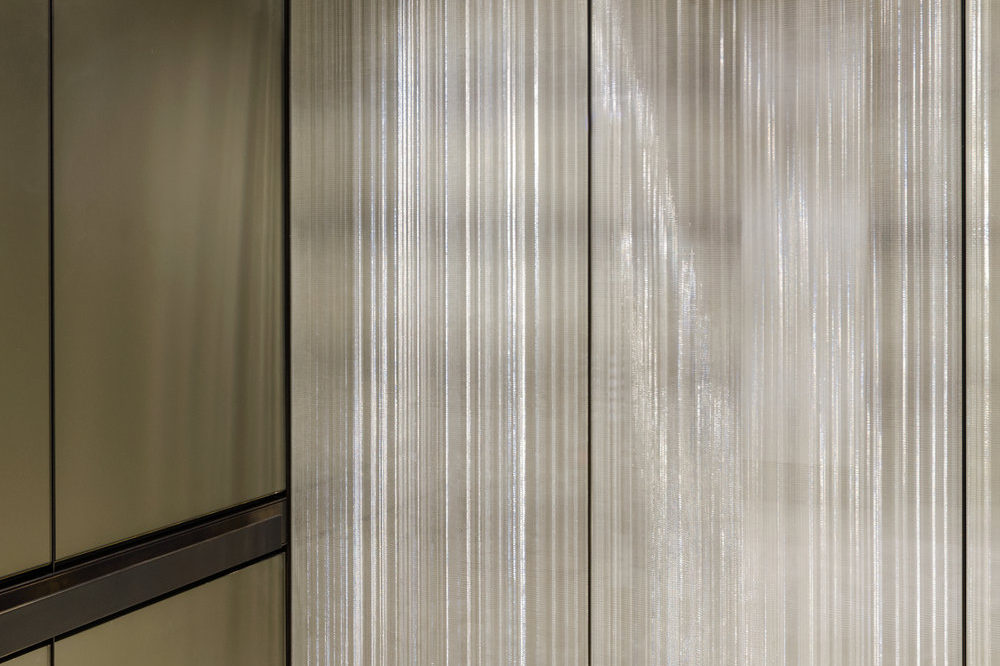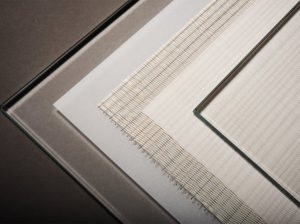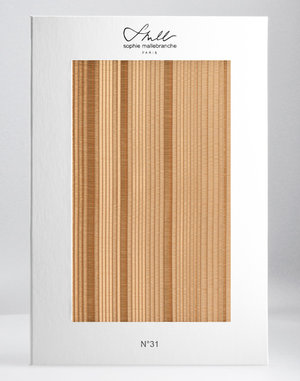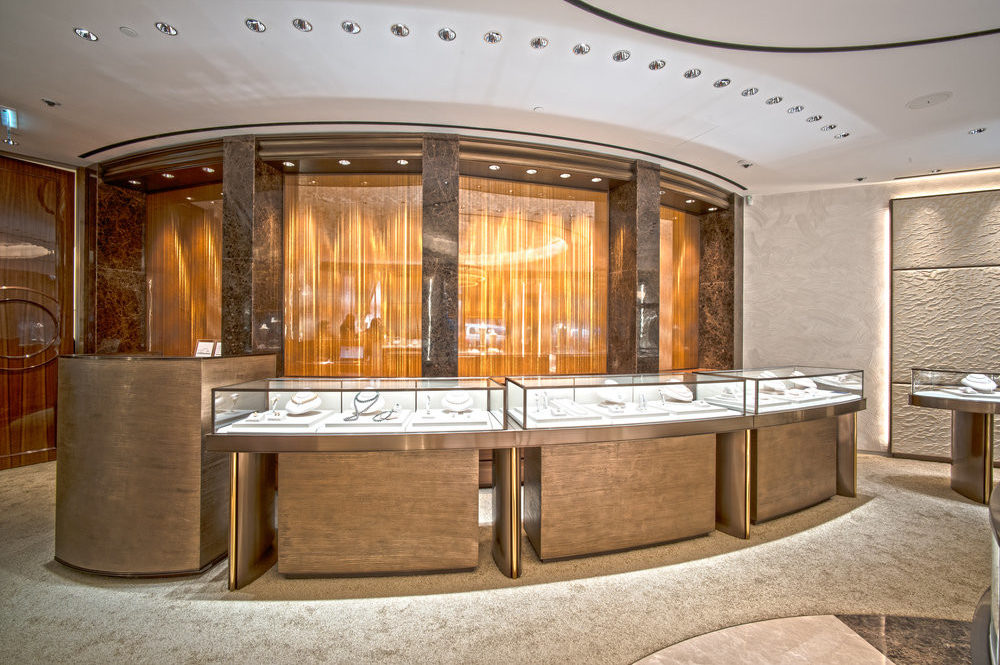 Ideal for wall panelling, partitions, space dividers and elevator cabs.
Glass lamination highlights the transparency, precision, and luminosity of Sophie Mallebranche® fine metal weaves. Clean-cut, translucent panes seal and enclose the metal weave, adding an impeccable, classic finish to the decorative material. The glass panes allow for the material's inherent transparency to come through, creating a panel whose brilliance and depth shimmer and vary with the lighting.
Finished products are made either in our mill in France, or by your preferred vendor.
For special installations, custom finishes can be developed directly with our Paris studio.